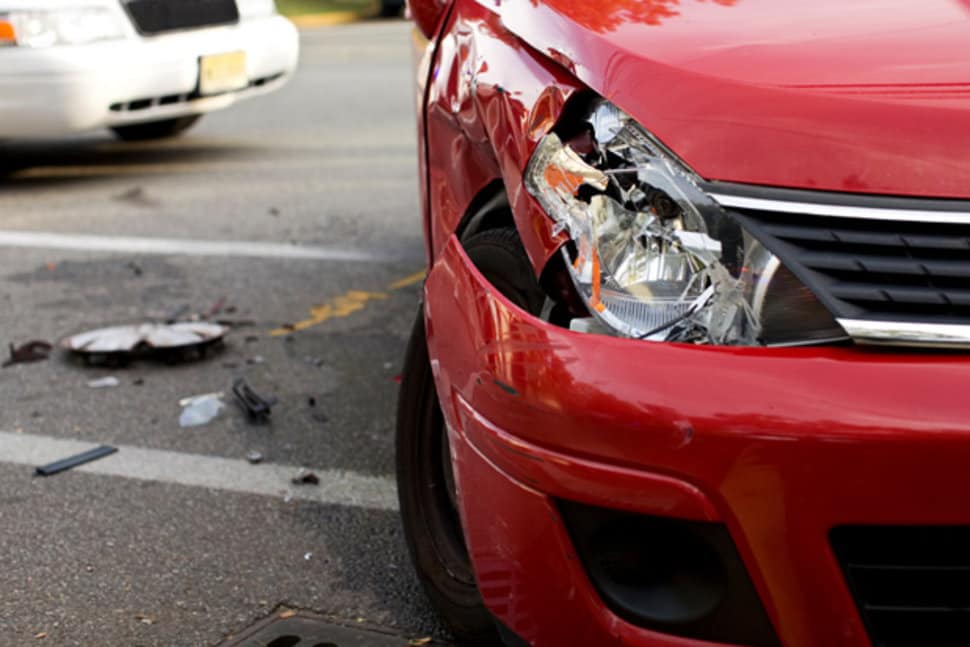 Welcome To Our Collision Repair Shop
Our Body Shop is staffed with the most qualified technicians ready to answer your questions and address your body shop needs. Use our online form to schedule an appointment or contact our body shop if you have any additional questions.
We are an MPI accredited Body Shop - this means we are your best choice for an MPI claim as we are up to date on all of MPI's policies & have the latest software to ensure quick communication with MPI in the case of any additions to your claim!
We can repair all makes & models of vehicles
big or small damages, we can do them all
private repairs - free, no obligation estimates
MPI claims - whether deer, hail or collision
Windshield and any other glass replacement (we can make your glass claim right at the shop!)
FREE stone chip repairs (with a $300 or less MPI insurance deductible)
60 years of combined experience
In addition to our MPI accreditation, we are also an I-CAR Gold Class facility, and are constantly sending our technicians to both I-CAR and Chrysler courses specific training courses.
The Best for Body Shop Work
We take care to ensure that when you bring your vehicle to us that both of you 
receive the service and experience you deserve. Whether you're looking for 
minor touch-ups or your vehicle is in desperate need of a facelift, trust us to 
revitalize and refresh your ride so that you can feel safe, comfortable, and 
confident when you drive away from Brandon Chrysler.
Had an Accident? 
Looking for a Cosmetic Change?
Contact us at Brandon Chrysler Dodge Collision Repair to update or fix your 
vehicle. Our fantastic location offers a comprehensive list of services that aim 
to give you exactly what you're looking for.
From Beat-Up to Brand-New
We strive for your complete satisfaction, and will make sure your ride is
returned fully repaired. As a bonus, your car will also come back to you 
with a fresh complimentary wash!
Get the Treatment your 
Vehicle Deserves at Brandon Chrysler
Drop by or give us a call with any questions or to book your appointment. 
You can reach us at (204)728-3396 or use our online forms and we would 
be happy to help you with all your automotive needs.
Our dealership is located at the easily accessible 
3250 Victoria Avenue, in Brandon, Manitoba. 
Join us and let our knowledgeable staff assist you with all your questions.